Omschrijving werkzaamheden:
Het verkopen van de winkelproducten aan de klanten.
De winkel heeft een uitgebreid assortiment en, indien nodig, wordt er op bestelling een afwijkend product (bijvoorbeeld suikervrij pannenkoekmeel of een rozijnenbroodmix zonder zout) gemaakt. Dus in onze winkel sta je niet alleen klanten te woord. Je mengt de bakmixen, vult zakjes, print stickers, zet alles op de juiste plek in de schappen.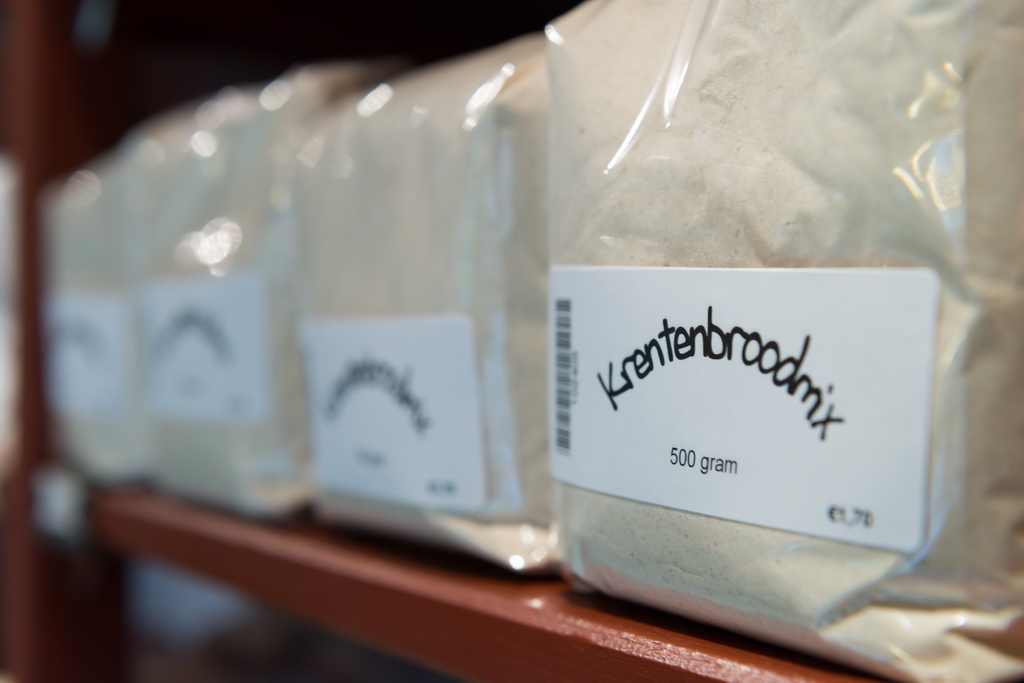 Het is een voordeel als je al het één en ander weet van bakken en de eigenschappen van bepaalde meelsoorten, maar als je deze kennis nog niet bezit, wordt je dit snel aangeleerd door de meer ervaren winkelvrijwilligers. Het werken in de molenwinkel leuk, want je ontmoet altijd nieuwe mensen en op een gegeven moment zie je ook weer vertrouwde gezichten in de winkel terug.
Gevraagde inzet:
Volgens rooster, op de zaterdagen (1 of 2 dagdelen) beschikbaar zijn bovenstaande werkzaamheden uit te voeren.


Interesse?
Neem contact met ons op via onderstaande knop.